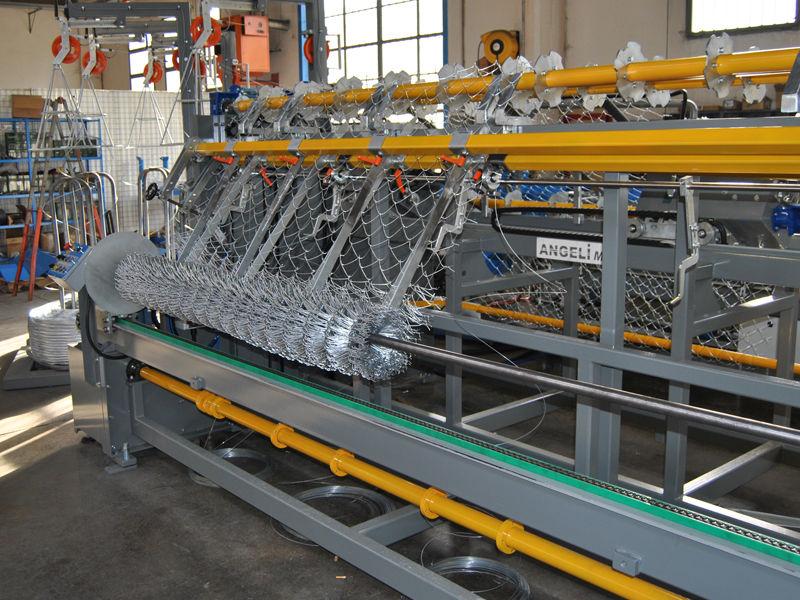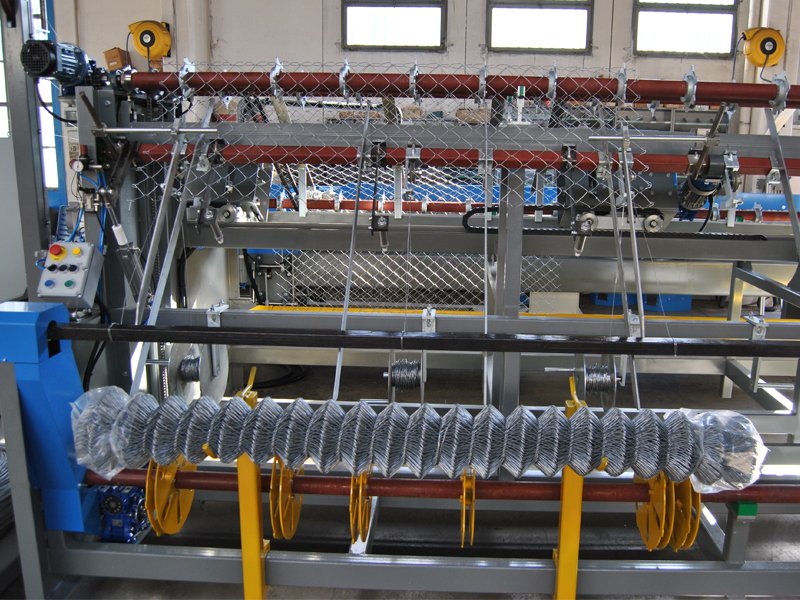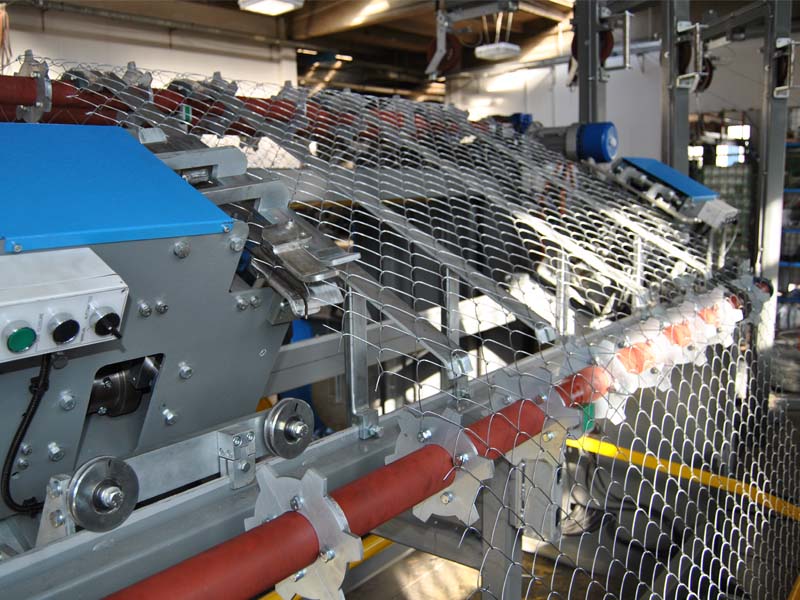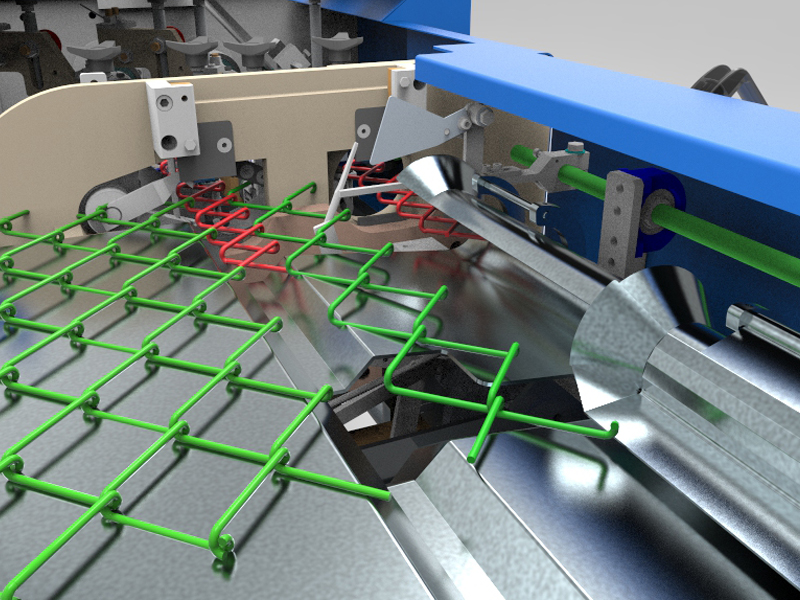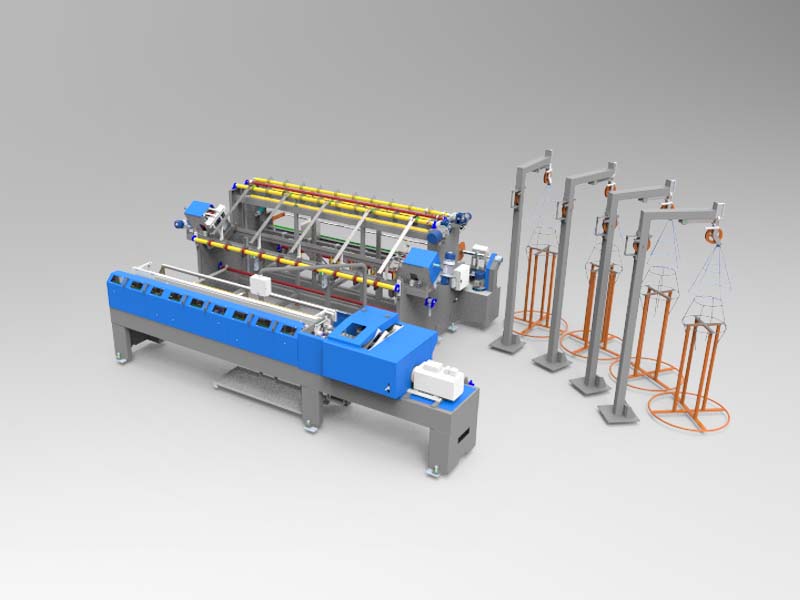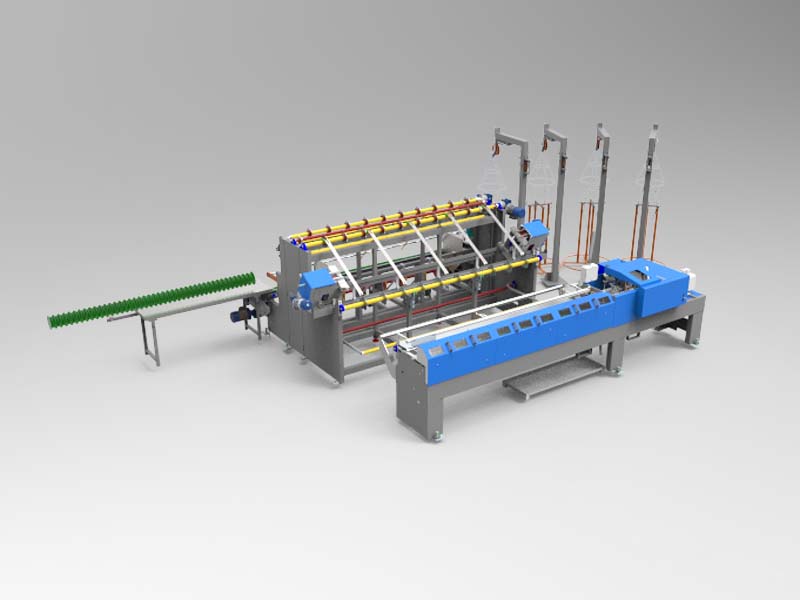 Features:
The model ANGELI MG-4 is the only machine for the production of wire mesh able to work 4 wires simultaneously.
High technology for an unbeatable productivity.
Computerized management of all functions.
Adoption of security devices a rules that guarantee the machine the automatic operation and automatic shutdown in the event of an inconvenience.
Great versatility that allows you to adapt our machine is to the needs of the great industry, both those of the small artisan.
On request it can integrate the Angeli
module COM-U for the automatic ejection of the rolls.



Technical data:
Productivity:
a medium speed (700RPM)
wire Ø2,2mm, mesh 50x50mm
height: 200cm
370M²\h


Max mesh height: 300cm/400cm

wire diameter: 1.8 / 3.1mm

Roll type: Large / Compact

Mesh size: from 40x40 to 80x80

Wire type: galvanized or PVC coated